Wear & Explore | End of 2020 & What's ahead
As I sit at a café out in public writing this, it feels like the worst of 2020 has passed for Singapore. People are laughing, chatting, sipping on their lattés or long blacks, and I feel positive again. I sit here in amazement, with a great sense of gratitude. And yet, I know below the surface, the reality of chaos is still very real for most around the world.
We know, we know, "Please! Not another article about how bad 2020's been!"
We promise, this is a genuine heartfelt sharing of what's to come (hint, hint).
____________________________________________
Eagerly anticipating to usher in a new year, in the hopes of cleansing ourselves from the one we've seemingly lost, we look back to see how we've navigated 2020 as entrepreneurs and as a business. We've gained a handful of life and business insights that we want to share with honesty, courage and openness.
Here are our top 3:


1. Even paper contracts don't mean a thing. Only action does.
We've learnt to be a better judge of people – and I don't say this lightly. As a business person, I take great pride and honour in my word and my handshakes. Even with a signed contract, we were played with, leading to the 'almost-demise' of Livingwear. It was a harsh and painful lesson for Jon and I, but this painful experience was an important reminder to us. Be careful where you place your trust.
We're immensely grateful to the people who have been there for the business - our customers, stakeholders, advisors – as well as our circle of family and close friends. We've learnt that trust & action in a business dealing is paramount and contracts don't mean a thing because there are always loopholes around it.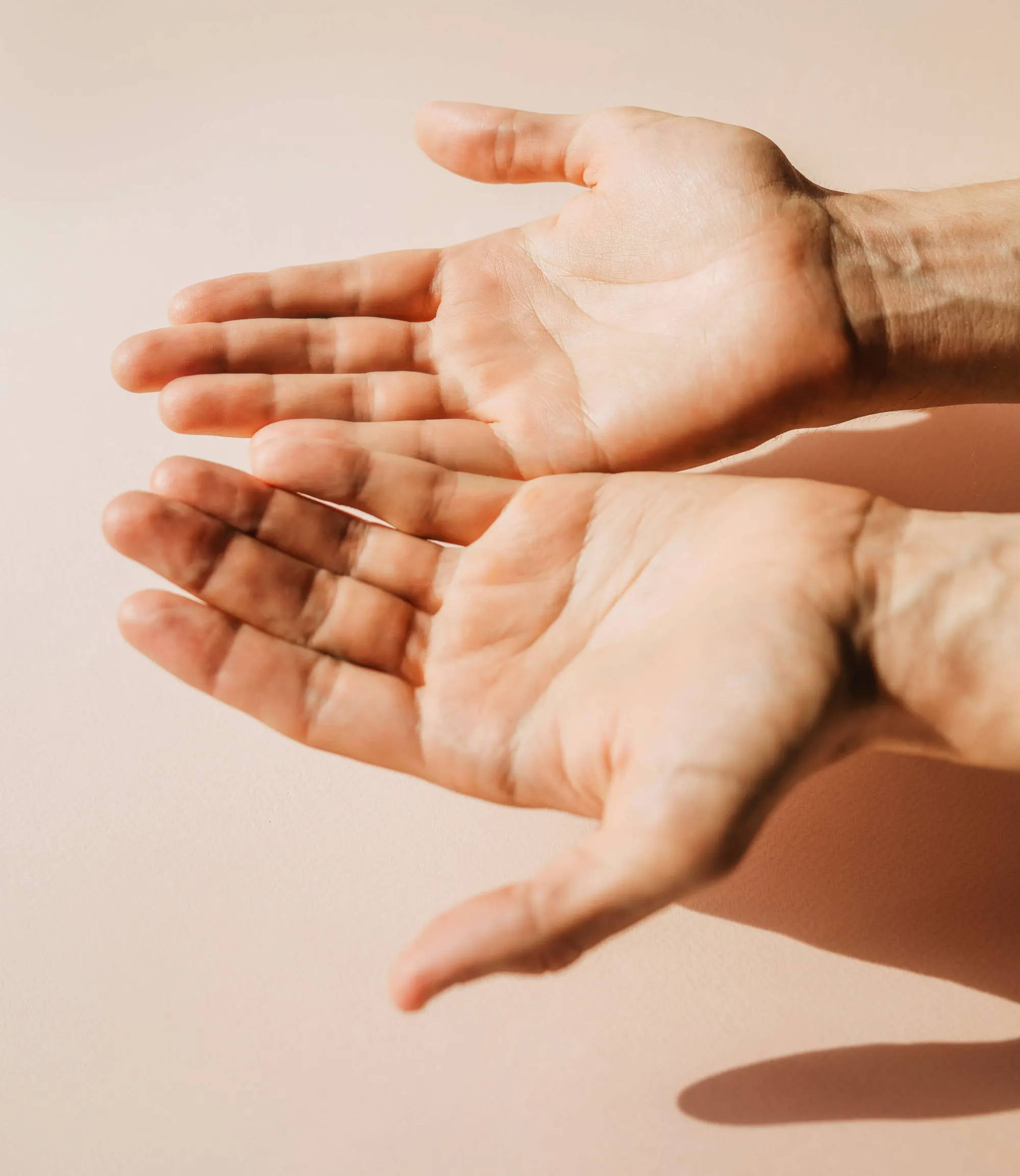 2. When to throw in the towel (or not) in your venture.
As a result of what had happened, we hit a forked road in our journey: Do we close the business and go our separate ways? Or do we give it another shot despite all the odds, obstacles and seemingly immovable mountains that lay ahead of us? It was a painful conversation – we've put so much of ourselves into dreaming up Livingwear – how does a parent give up their own child?
I mustered the courage to reach out to friends who'd been in the same boat, and got great advice from their experiences. The key factor that I've come to in deciding whether to give up in the venture, is your business partner. Are they committed to take the rocky road again with you? Are they looking to throw in the towel? Because if your business partner(s) is ready to give up and move on, that's when you should really consider letting it go, because the other party no longer has that drive, motivation and fire in them.
The good news for us? We're still here.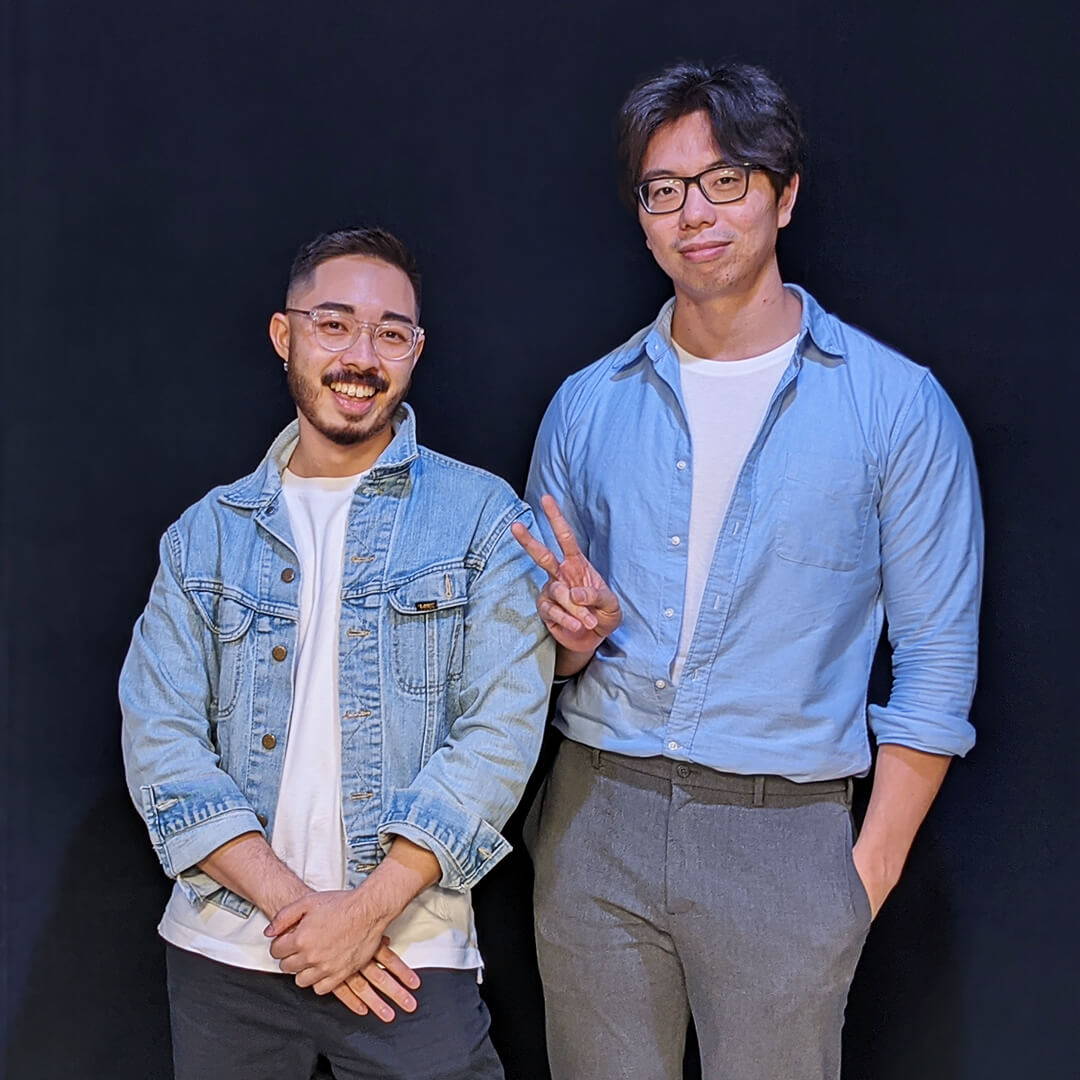 3. Your reputation counts. Make the toughest (honest) choices because people will remember what you did.
Bad news is never easy to talk about or share, especially when you know the other party. It will feel like taking a knife to your gut and heart, especially when there are stakes on the table. This year, I've been through a lot of situations like this and even over time, it doesn't get any easier. Instead, what I've learnt is that the worst fears in our heads, usually don't play out in reality. In most hard talks I've been in, whether or not there is a dispute regarding the business or contract, the one thing that never changes is respect. Instead of choosing the easy way out, being there, being present and being transparent is the way I choose to conduct myself – even when I know I am at fault.
This has built me a reputation that I can be trusted, in both the good and bad times. And the bad times are the ones that really count. It has opened more doors of opportunities because people remember the person who's got the courage to face up to the worst situations, and they feel safe, deep in their gut, to recommend and vouch for.
To end our pick of 2020's lessons on life & business, here's an excerpt:
"It is important to realize that your life will not necessarily move in a straight line.
You have to recognize that the world is an unpredictable place. It is inevitable that you will confront many difficulties and hardships during your lives. When you face setbacks, you have to dig down and move yourself forward. The resilience you exhibit in the face of adversity—rather than the adversity itself—will be what defines you as a person." (What It Takes, Lessons in the Pursuit of Excellence - Stephen Schwarzman)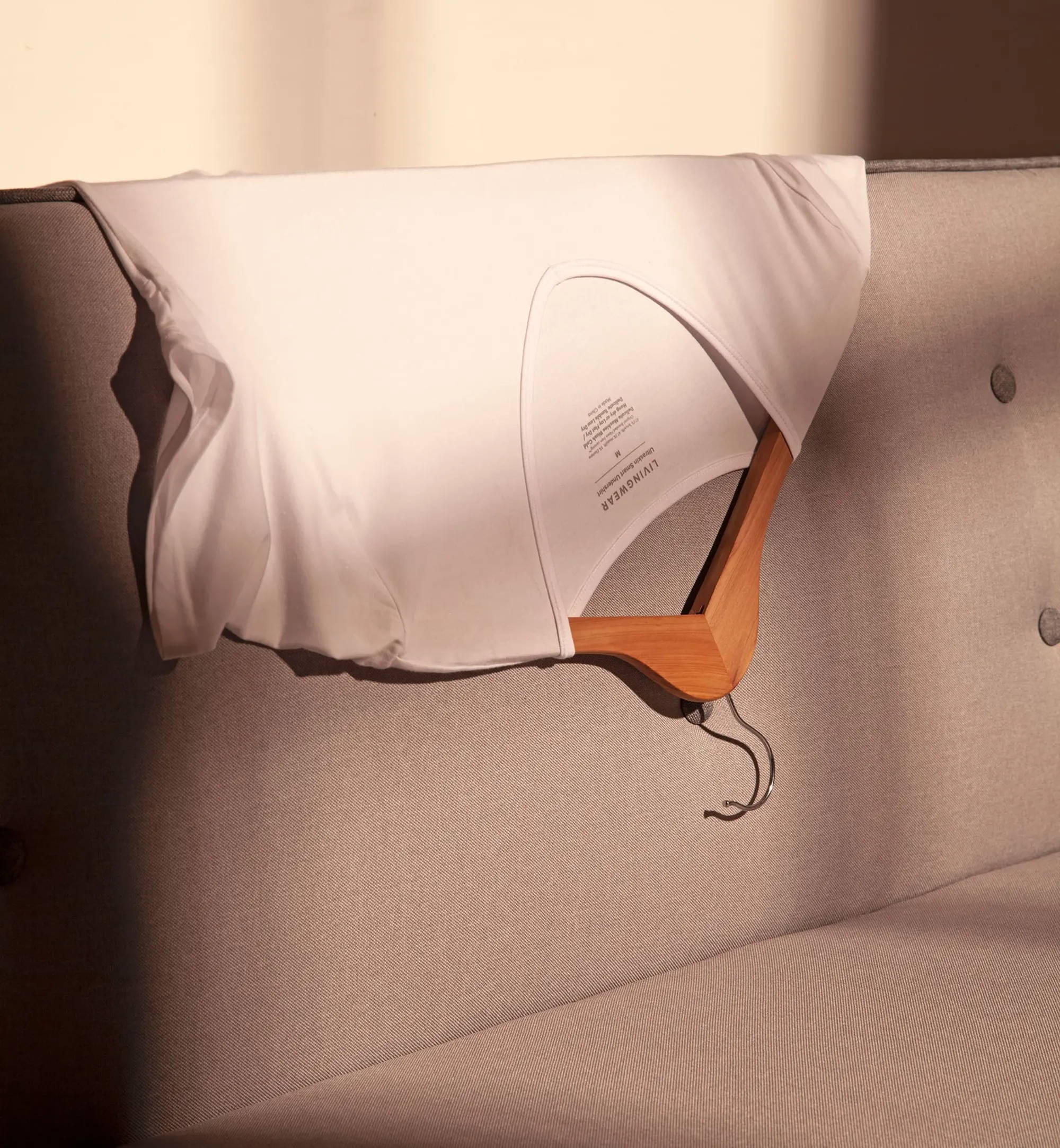 As we march forward into 2021, the team, Jon and myself, would like to remind you that our promise of reliable clothing at inclusive prices still stands. We've got an exciting year ahead of us. We're really excited to launch new products again for you and our growing future community, so stay tuned for the line of products we have waiting in store for next year.
We look forward to a "Joy of New Beginnings" together with you.
Your co-founder,
Desmond